THE JOURNEES PARTICULIèRES AT KENZO VIDEO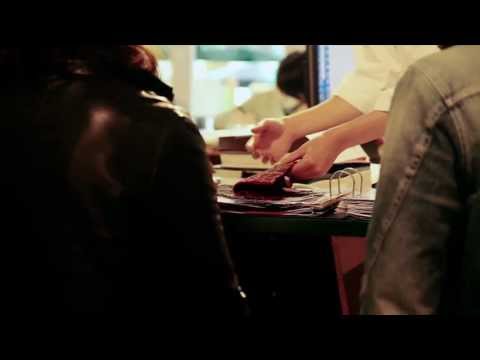 Have a look at our L.V.M.H Journées Particulières that were taking place this weekend at KENZO, on the 18, rue Vivienne!
Film by Ilan Rosenblatt
Music: "Blitzery Waltz" (unreleased) / DVNO
JOURNEES PARTICULIERES AT THE 18, RUE VIVIENNE
LVMH invites you to discover KENZO for the second edition of the Journées Particulières.
Presentation of the House via a tour of 18, rue Vivienne, a historic building dating back to the 17th century that comprises two private mansions—Vivienne and Desmarets.
Guided tour of Kenzo's reconstructed ateliers to meet some of the House's artisans.
A fashion show entirely in hologram.