TOILETPAPER campaign video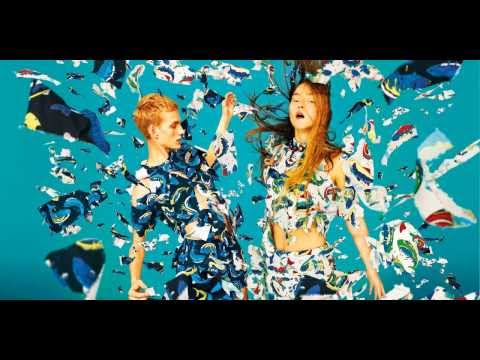 The next two weeks will be all about TOILETPAPER x KENZO!
The TOILETPAPER magazine team will take you through the campaign and its making of. They will also share their timeless playlist and a couple of extras. In the meantime, enjoy the animated campaign in this playful video!