Behind the scenes - Menswear Spring/Summer 2014 show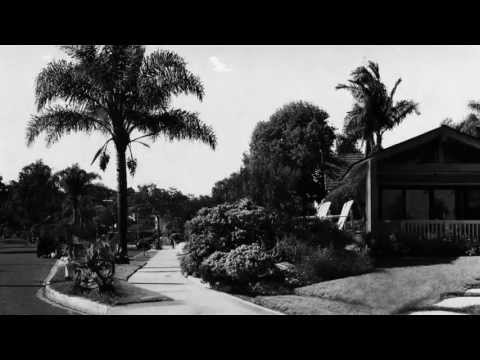 The Behind the Scenes video of the Men's Spring/Summer 2014 show is a postcard from California. It's a time capsule of Carol and Humberto's memories - handwritten patterns of their adolescence, vivid color blocks of their home-state colors - all given a super 8 camera-style treatment, letting those moments resurge and join the present.
Film by Ilan Rosenblatt
Music : "Isthatwhatyousaid" written by Melody Prochet and performed by Melody's Echo Chamber licensed courtesy of the Domino Recording and Publishing Companies Limited.