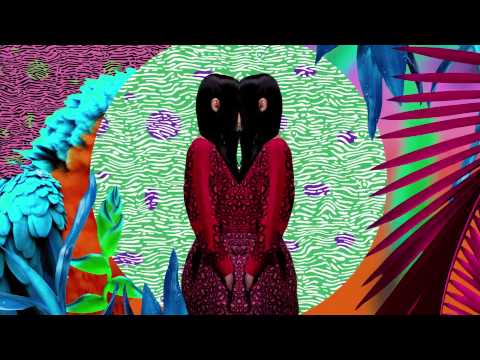 We are very happy to release our Resort Collection video called "Electric Jungle" by Mat Maitland.
Art Direction: Mat Maitland.
Direction: Smith & Read / Mat Maitland
Animation: Natalia Stuyk.
Production: Alastair Coe at Big Active
Music: 'Mädchen Amick' by Buffalo Tide
We will publish a long interview tomorrow, so if you want to learn more about our collaboration with Mat, please stay tuned!